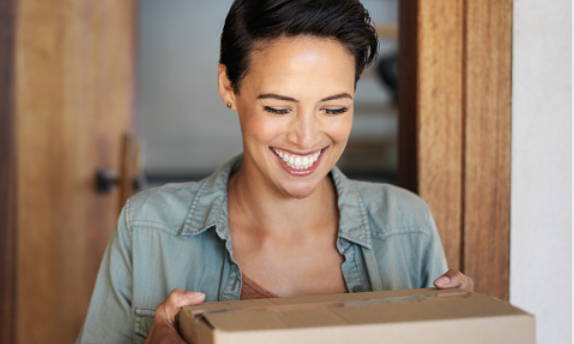 We are now offering free shipping on all subscriptions of $50 or more that are shipped to US destinations (before tax). The shipping is automatically waived at check-out when you've met the following criteria:
Your subscription is $50 or more (before tax)

AND
 
Your shipping destination is within the United States
Yes, it's that easy. Just subscribe and you won't be charged for shipping as long as the delivery address is within the US.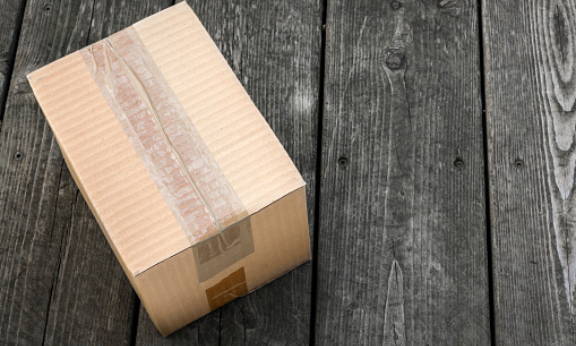 Orders placed before 11:15 AM EST on a business day will be shipped that same day. You will receive an email with tracking information once your order has shipped. Orders for in-stock items will be filled within 48 hours (excluding Sat, Sun & holidays). Orders that come in over weekends and holidays are processed the next business day.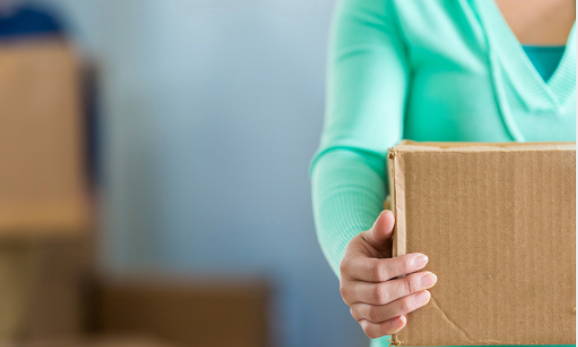 Please be aware that we cannot guarantee delivery to hotels and other temporary addresses on a specified date. We recommend that you check with us on the availability of Express Shipping options if you have special delivery concerns. Please email Customer Service at store@transcend.me or call Toll Free 877-263-8263.
---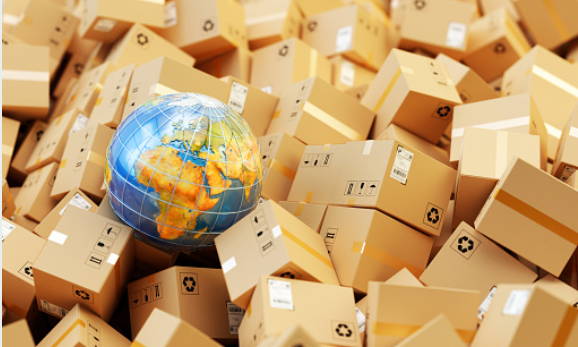 All orders must be paid in U.S. funds by PayPal or Credit Card. Customers are responsible for all duties and taxes. We cannot guarantee a fixed delivery time for international orders, as delays in customs are beyond our control. Delivery can be 2-6 weeks depending on the type of shipping you choose.

You asked, we listened. We are now offering free shipping on subscriptions to all US destinations. The shipping is automatically waived at check-out when you subscribe to recieve your supplements every month.
Unfortunately, due to certain trademark, labeling, product content and government embargo restrictions, we are unable to ship all products to all countries.
If your country is not in our drop down country box, we are not currently able to ship to your country.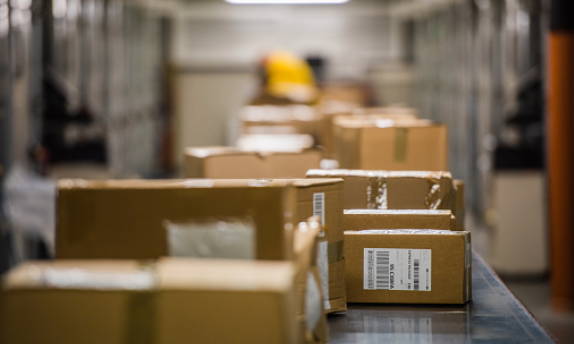 For items returned as prohibited by customs, return shipping charges may apply and refund will be delayed until receipt of returned product. Please check the restrictions in your country prior to ordering. We will make an effort to post the restrictions reported by our customers as a helpful guide (see International Shipping Restrictions for more information), but it is not meant to be a complete list as restrictions vary widely.
---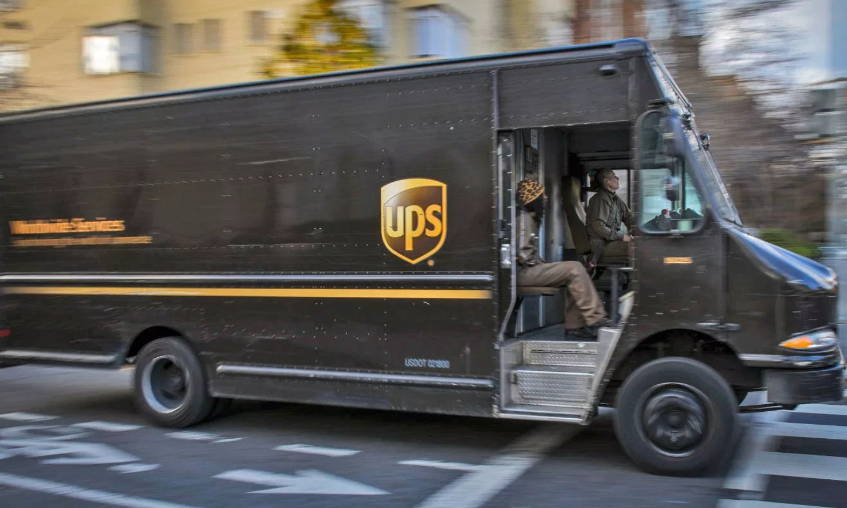 Please note that all UPS packages are shipped with no signature required. If you would like to require a signature on your UPS package please call us toll free at 877-263-8263 after you place your order.
Expedited shipping is available to street addresses only. Orders going to P.O. Boxes will be shipped via Priority Mail.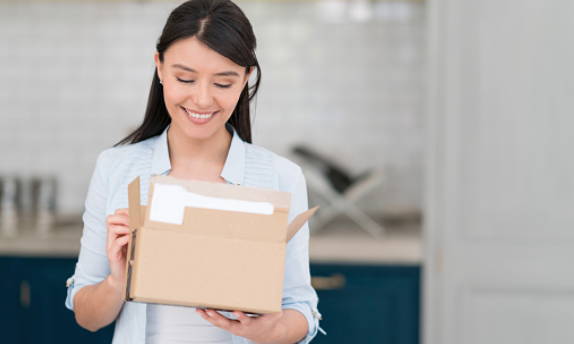 Priority Mail may arrive just as quickly as expedited shipping but delivery times are not guaranteed. Orders shipped via 2 Business Day, and Next Business Day are guaranteed, except under the following circumstances:
If a delivery attempt is made on the scheduled delivery day, but nobody is present to receive the package.
Delays due to bad weather or other reasons outside the control of USPS or UPS.
If we notify you of an out of stock item and you do not respond in a timely manner.Incorrect shipping address information entered when order was placed.
Redelivery of a package due to the customer providing incorrect shipping information or a partial address will result in a $10.00 redelivery fee.
---
Below is a list of information we have regarding individual country import restrictions. Please note that this is not a complete list by any means.
For shipments outside the United States, the receiver is responsible for any applicable duties, taxes, or brokerage fees. TRANSCEND Products are not responsible for individual country regulations. We recommend checking with your local customs office prior to placing an order. If you have knowledge of other restrictions or if you have experienced customs difficulties, please email us at info@transcend.me to report this information. We are happy to share restriction details so that others may benefit.
We cannot currently ship to the following countries due to reports from our customers of repeated difficulties in receiving packages:
Belgium
Brazil
Estonia
Germany
Ghana
Italy
Mexico
Norway
Peru
Portugal
Austria
(Austria requires a prescription for supplements)
Note on shipments going to China - value of package must be less than 1000 RMB to be received properly. If your package is greater in value, please order items separately. 
Please let us know if you experience difficulty in other countries so that we can share the information with other customers.
Specific International Retrictions
NUTRITIONAL SUPPLEMENT SHAKE
Not allowed for import in Australia.
TOTAL JOINT CARE
Not allowed for import in Denmark or France.
TOTAL CARE DAILY FORMULA & LONGEVITY MULTI-PACK
Not allowed for import in Germany, Austria, Italy, Spain, Latvia, or Norway (considered a medication requiring prescription)
May not be allowed for import by EU countries due to Total Care Daily Formula. Check with customs prior to ordering this product
ALPHA LIPOIC ACID (ALA)
Products containing ALA (Total Eye Care, Total Care Daily Formula, ALA/ALC/Carnosine/GSE) are not allowed for import in Norway.
TAURINE
Products containing Taurine (Total Eye Care) are not allowed for import in Norway.
DIGESTIVE MATRIX
Not allowed for import in Norway due to the Bromelain ingredient. May be imported from EU countries only. Not allowed for import in France.
CUSTOMS DOCUMENTATION
Be aware that we must include value of contents on customs documents. Please do not ask us to falsify customs paperwork for your order.
MELATONIN
Not allowed for import in Japan, Austria, Iceland, France and Czech Republic
DHEA
Not allowed for import in Australia and Canada
RESVERATROL (from rhizome)
Not allowed for import in Japan