A Longevity Program as Unique as You.
Get Your Personal Recommendation in Minutes...
Take the guesswork out of your supplement routine.
Our longevity program is informed by fundamentals outlined in Ray Kurzweil and Terry Grossman's book,
"TRANSCEND: 9 Steps to Living Well Forever".
Let's get to know each other.
Tell Us About Yourself
Fill out our questionnaire to help us better understand your specific needs and goals.

See Your Recommendation
Discover which supplements are
right for YOU.

Get Personalized Packs
Recieve a box of personalized supplements delivered to your door each month.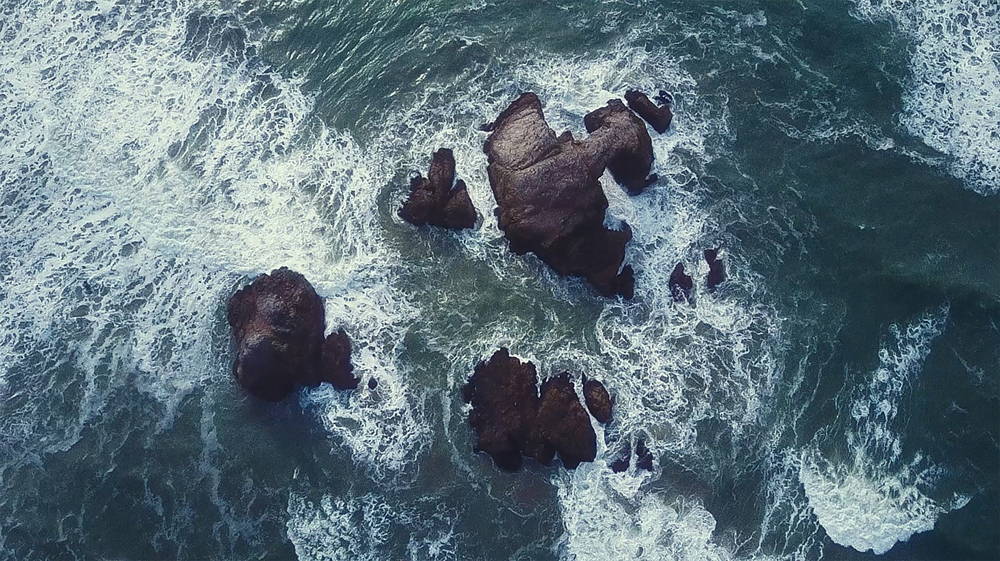 Quality, Natural Ingredients
Our longevity packets are comprised of only the best, GMP compliant and naturally sourced vitamins, minerals, herbs and supplements.
Backed by Science
A personalized supplement program informed by years of research and testing, inspired by Ray Kurzweil and Terry Grossman, M.D.'s book, "Transcend: Nine Steps to Living Well Forever".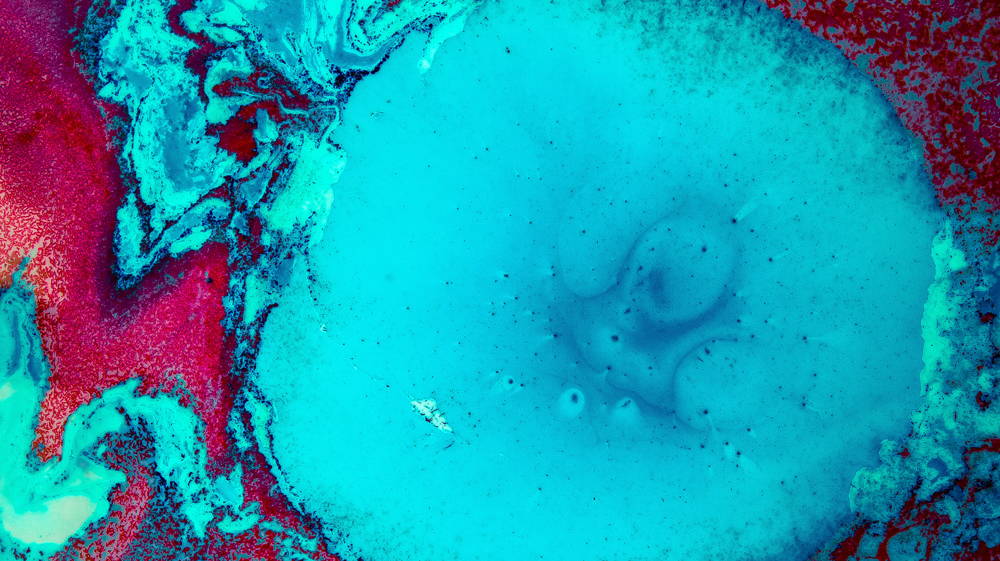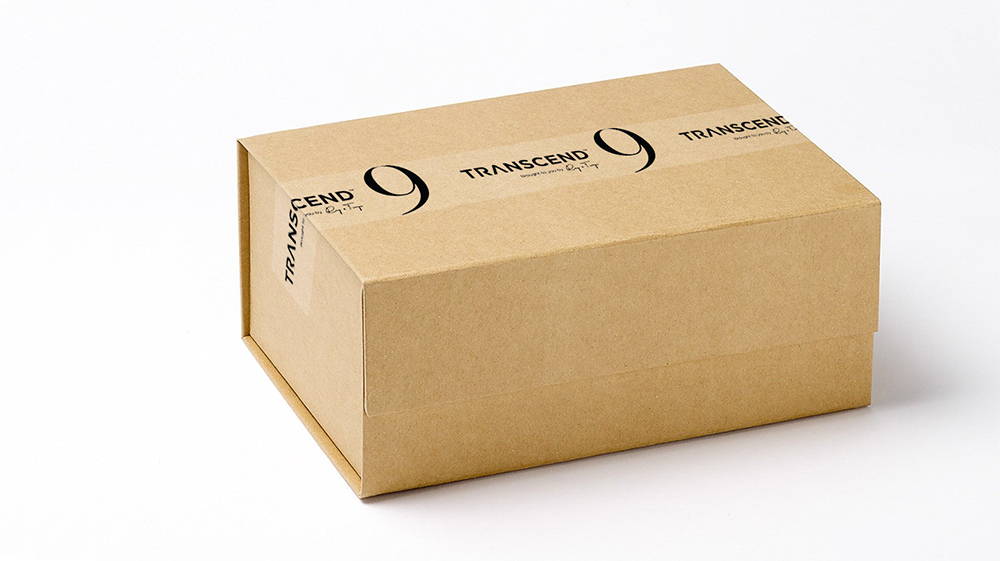 Shipped monthly to your door
Receive monthly shipments of your personalized supplements, shipped directly to your door.