We're giving away a free bottle of Ray Kurzweil & Terry Grossman, M.D's signature formula, Sleep Potion No. 9, with every new subscription between Oct 16th and Oct 31st*
STEP 2
Add Sleep Potion No. 9 to your shopping cart either as a one-time purchase or auto-renew subscription.
STEP 3
During check-out, enter promo code "SLEEPWELL" & get the cost of your bottle of Sleep Potion No. 9 waived with your subscription.
Sleep better knowing you're taking care of your health.
A few top sellers by category to get you started.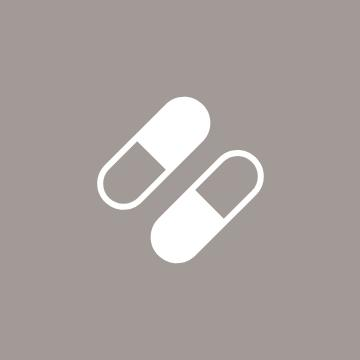 *Only applicable to new customer subscriptions. Valid until on subscription sign-ups from October 16, 2018 to October 31, 2018. Subscriptions only available within the United States. Shipping charges may apply if order is under $50 US before tax.